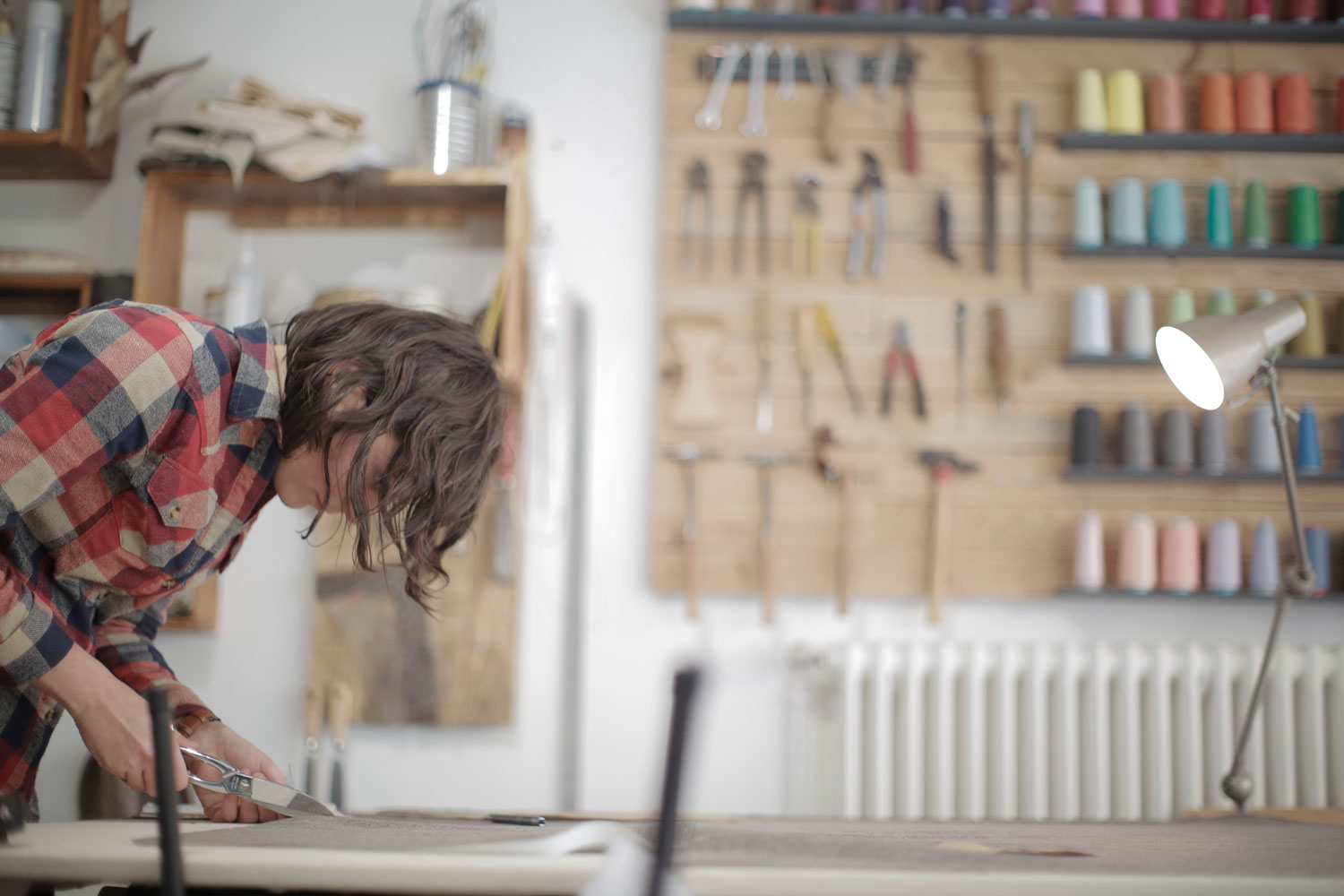 THE UPHOLSTERING ARTISTS
He worked for many years for the famous Lyonnais cabinetmaker Andre Sornay. Fabrics, foams and piping have no secret for Christian, upholsterer for 30 years. This passionate workaholic likes to restore seats in his own bubble in the heart of the countryside. He also restores all leathers damaged by the time...
After 3 years spent in the Jouffre workshops, a famous upholsterer from Lyon, Laurie moved away from the city to open her own workshop. She sublimates our seats and gives them a new life with all the delicacy of feminine hands and do not let any details.
And thanks to their knowledge in art history and their irreproachable know-how that you will sit your rear comfortably in our vintage sofas and armchairs!
Discover Laurie's portrait vidéo: